60-DAY TRANSFORMATION HOW TO GUIDE (PART 3)
Let's Map this Out
I am going to tell you exactly how I am going to do the 60-day transformation. From the program, to the nutrition, to lifestyle changes I have made.  Today we will discuss the training program.
Lifting: MBSC Athlete Program
I have talked about this on the podcast already, but I am going to mention it here. I have been lifting with one of the athlete groups at MBSC. Personally, I think it is the most well rounded effective program in the industry. If you want to see the same exact program I am doing, all you need to do is log on to BodyByBoyle Online. Yes, it is $40/month, but I can't just write out something people are working hard on and paying money for. Check it out here: BodybyBoyleOnline
If you don't want to see the exact program I will outline it real quick.
Foam Roll
Stretch
Activation
Mobility
Speed
Plyos
Medball
Strength
Conditioning
All put together into a 90-minute session. You don't even need to do this much and to be honest your facility probably doesn't have the equipment to do everything we do at MBSC. I have two things to say about that.
1. Find a Better Gym
2. You can modify some of this stuff to make it health club friendly. For some ideas I will forward you to a T-Nation article I wrote a few years ago: http://www.t-nation.com/free_online_article/sports_body_training_performance/inject_some_testosterone_into_your_health_club
To be honest, you are going to be best suited finding a program designed by someone you like and trust. Here are some of the better programs out there depending on your personality.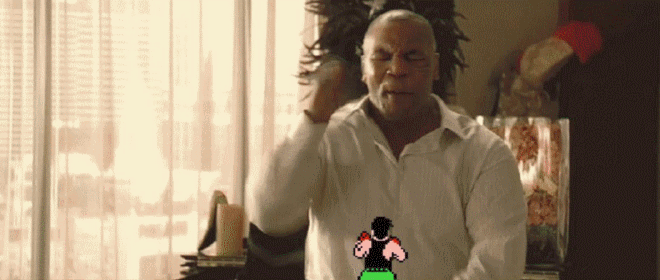 (The Little Mac Training Program)
Burn the Fat Feed the Muscle (Tom's BtFFtM is one of the best fat loss books out there and it is constantly updated with his latest stuff. Tom is one of the brightest guys in the field and has the research to back everything he promotes)
Show and Go (For the dude looking to get stronger and likes EC's stuff)
Fat Loss Forever (ball to the walls workouts)
Again, these are just some options, also check out the New Rules of Lifting books on Amazon.
If you are going to take on the programming responsibilities here are some simply tips:
Don't overdo it. Think of the minimal effective dosage needed (stolen from Boyle). You don't have to do 10×3, train for 2 hours, 6 days/week, or anything else that will cause you to feel dead. Recovery is going to be a little bit of a challenge when you are in a caloric deficit. All I am saying is that you should do anything crazy to exacerbate this.
What About Conditioning?
There are pretty polar opinions on how you should address conditioning. Some say you should do some steady state cardio (i.e incline treadmill walking or light cycling). Others will say you should be doing sprints on the local football field and intervals on the bike until you bleed through your eyes.
Here is my opinion. IT DEPENDS. It really does depend on a few factors:
How much time do you have?
How big is your caloric deficit?
Does your blood sugar crash easily?
What do you have available to your disposal?
You might have to play around with a few different forms of conditioning to see what best suits you and what you enjoy most. Personally I would rather push a sled or work on my shuttle runs, even if I know those will cause me to be a little more beat the next day.
Come back tomorrow for the nutrition discussion.